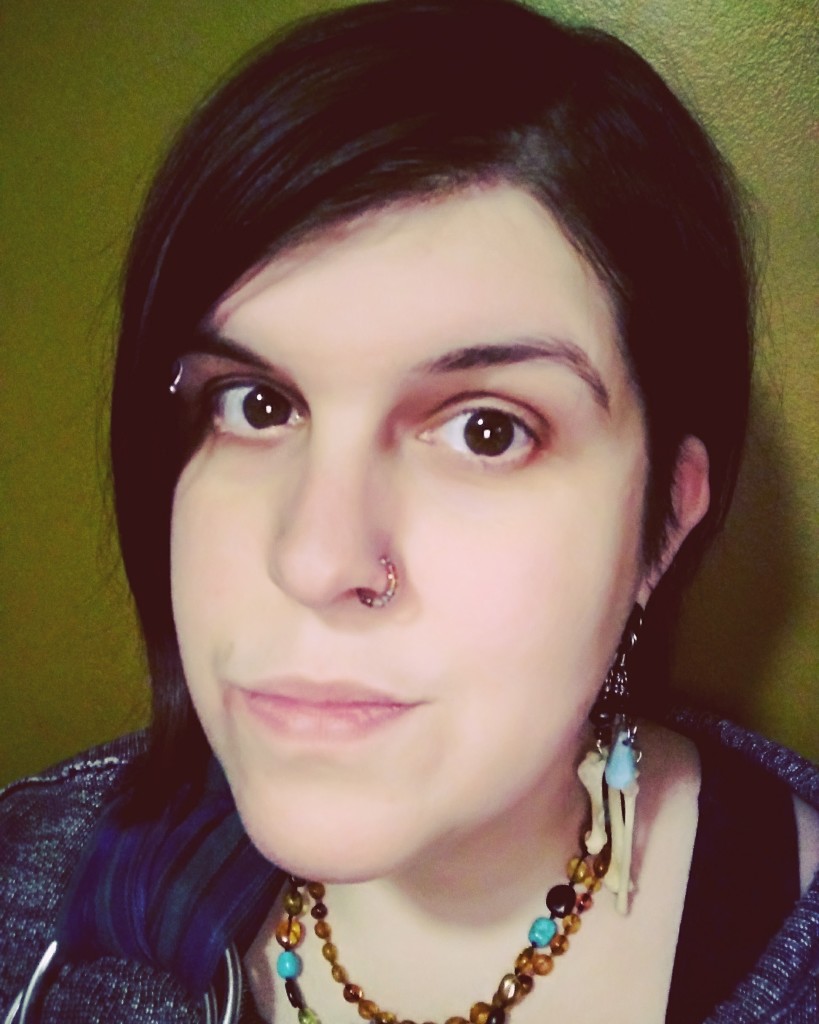 Michele serves as Communications Coordinator, MAST Skills Instructor Coordinator, and Southwest Regional Representative for the Midwives Alliance of Pennsylvania (MAP). They are also a Midwifery Skills Instructor for MAP's Assistant & Student Training (MAST) Program. Michele is a Freebirth & Midwifery Skills Instructor for Sacred Transitions Midwifery Institute. Michele is a mentor midwife for students and new midwives participating in the Hearthside Online Midwifery Study Group. Michele is an independent Sex Education Teacher for private and homeschooling teen groups. They are also a Women's Mysteries Teacher and a co-facilitator of a sacred women's spiritual temple.
Michele is a Traditional Midwife, Community Herbalist, and Holistic & Spiritual Healthcare Provider who serves low-income, POC, and Queer individuals and families in Pittsburgh, PA who are seeking alternative holistic care. They have spent the last 18 years assisting homebirthing families in Oklahoma City, OK and Pittsburgh, PA and they have spent the last 13 years serving clients in their holistic and spiritual healthcare needs. As a queer and genderqueer person, Michele is extra sensitive to the needs of LGBTQI+ and nonheteronormative individuals and expectant persons and is always open to suggestions on how to better serve clients fall outside of gender and family structure norms.
Michele has pursued their midwifery training from extensive self-study, assisting fellow midwives, through apprenticeship, and by attending relevant college classes, midwifery skill shares, and conferences. They continue to seek out the newest information regarding homebirth, midwifery, and current studies on evidence based perinatal care. Michele attended college for Alcohol and Substance Abuse Counselling, Crime Victim Survivor Services and Counselling, and Psychological Anthropology. They completed the home study course through Hygieia College and was mentored by the late Jeannine Parvati-Baker. Michele has spent the better part of their life studying Complimentary and Alternative Medicine and Healthcare, Spiritual Practices, Rootwork, and Traditional Witchcraft. Their skill set and scope of practice reflects their diverse and unique educational and experiential background.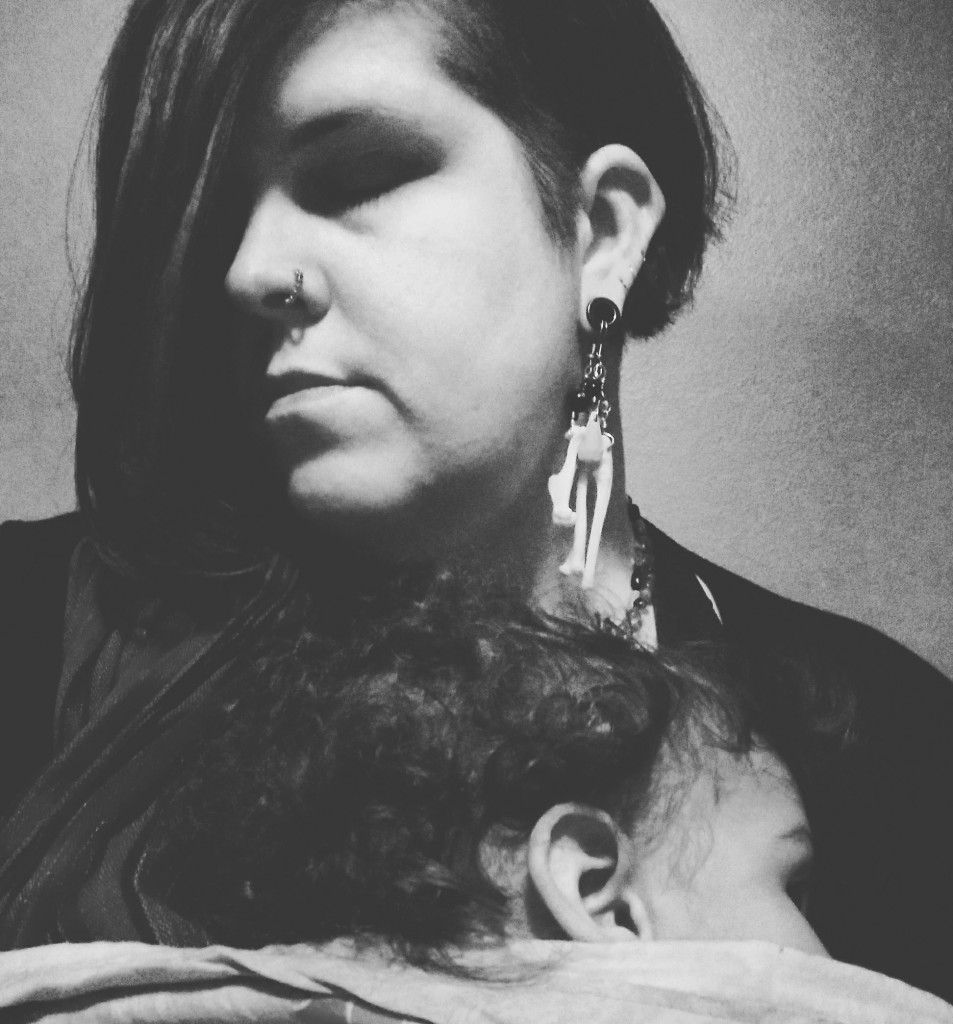 Michele enjoys reading non-fiction works about birthworkers, anarchists/revolutionaries, midwifery, comparative religion, psychology, anthropology, queer theory, gender politics, library science, mathematics, and tea! They also enjoy writing: mainly poetry and short stories; they are a published poet and is ever so slowly writing their memoirs. Books are a passion for Michele, fuelling a desire to own a small, curated bookstore with their husband or open a specialised semi-public library.
A bit of a coffee snob and tea enthusiast, in the past Michele put in their hours behind the bar as a barista and cafe manager. They are currently working on an entire website devoted to their love of tea. There will be tea. There is always time for tea. Michele would be delighted to make you a cuppa. 
When Michele is not thinking about Maths for fun, crafting/arting, or cooking for hoards of hungry friends, they enjoy spending time with their husband and two children. Their son, Elijah Uriel (09/2003), is an unschooler and spends most of his time designing video game levels and being lost deep in the world of linguistics; he dreams of making amazing games for people to play. Married in August 2001, their devoted husband, William, is a writer, photographer, deejay, and musician who owns a media production company; he dreams of opening a bookstore-coffeeshop-combo with Michele one day. William and Michele welcomed their rainbow baby Hazel into their family in early January 2016. Hazel spends their time building block towers, knocking them down, and covering themselves in stickers. The family lives on the Northside of Pittsburgh in a lovely home over a hundred years old named The Phoenix.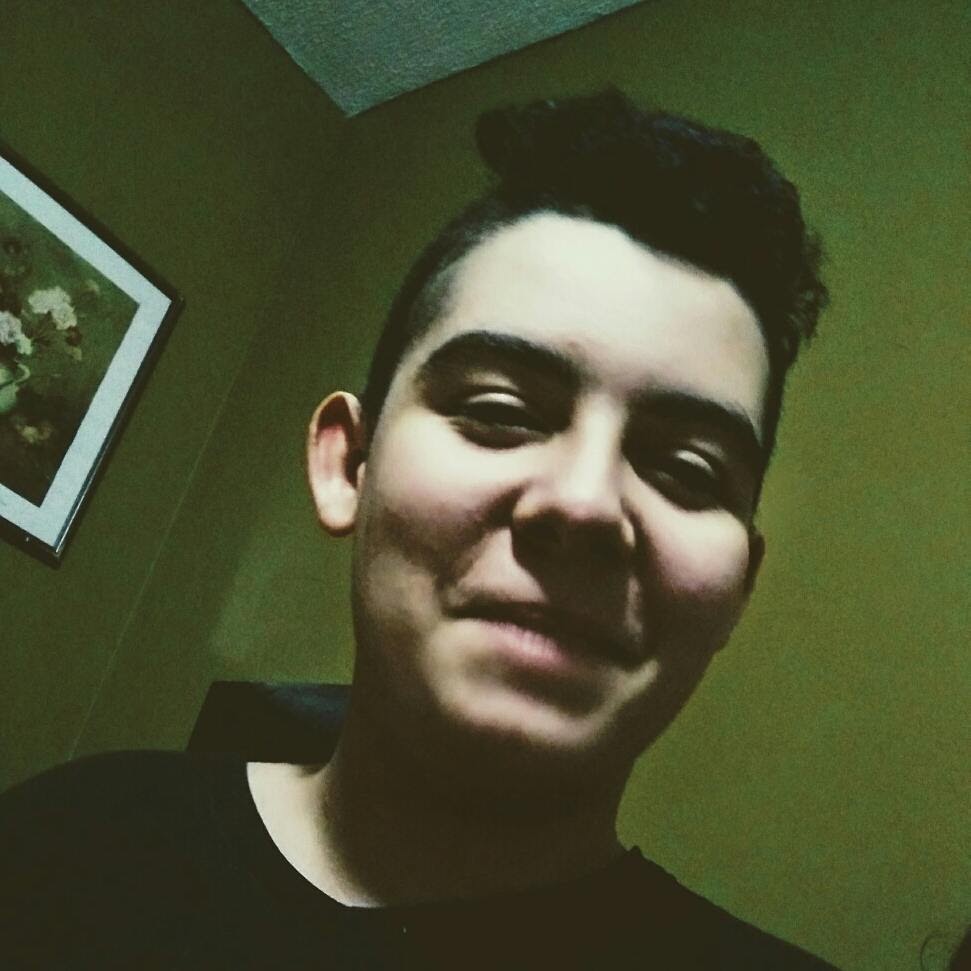 Contact Information:
Amethyst Midwitchery & Womancraft 

Facebook
Twitter
Personal Blog
midwivesallianceofpa@gmail.com (MAP related inquiries)
amethystmidwitchery@gmail.com
412.552.3012 (calls are screened; please leave a message)